We deliver the essential.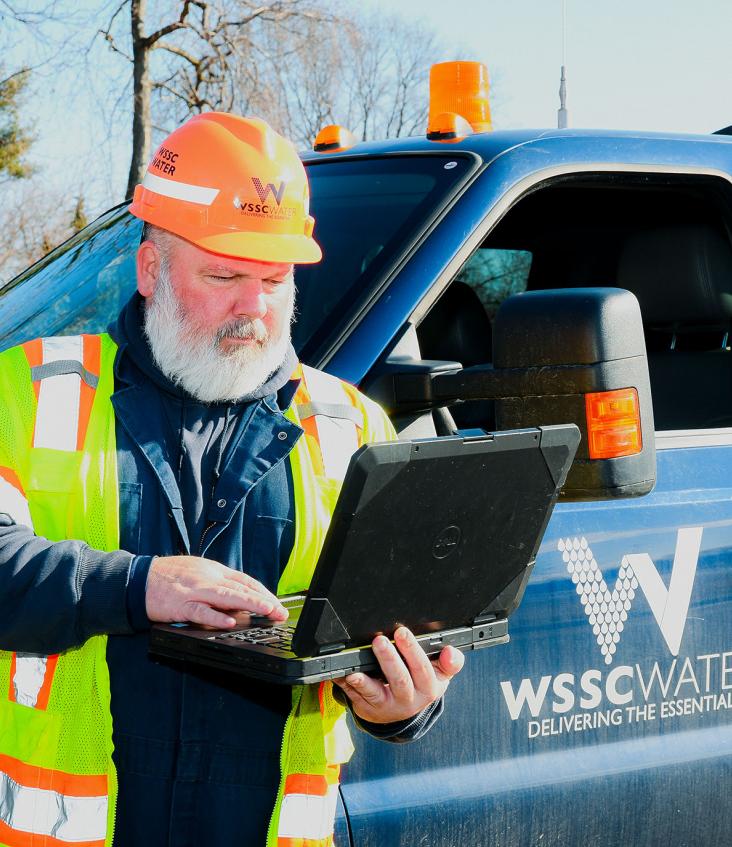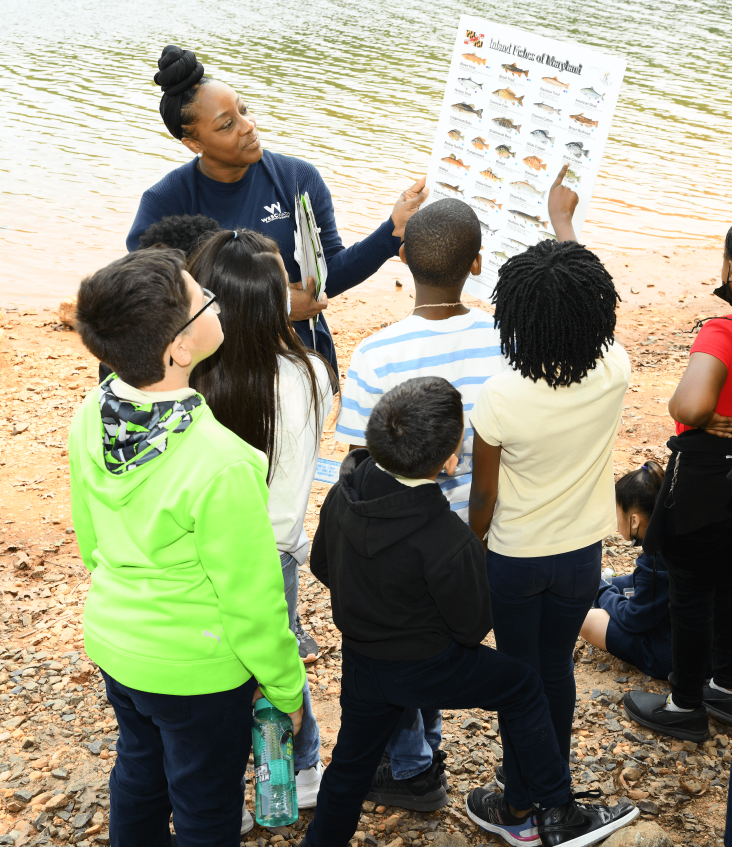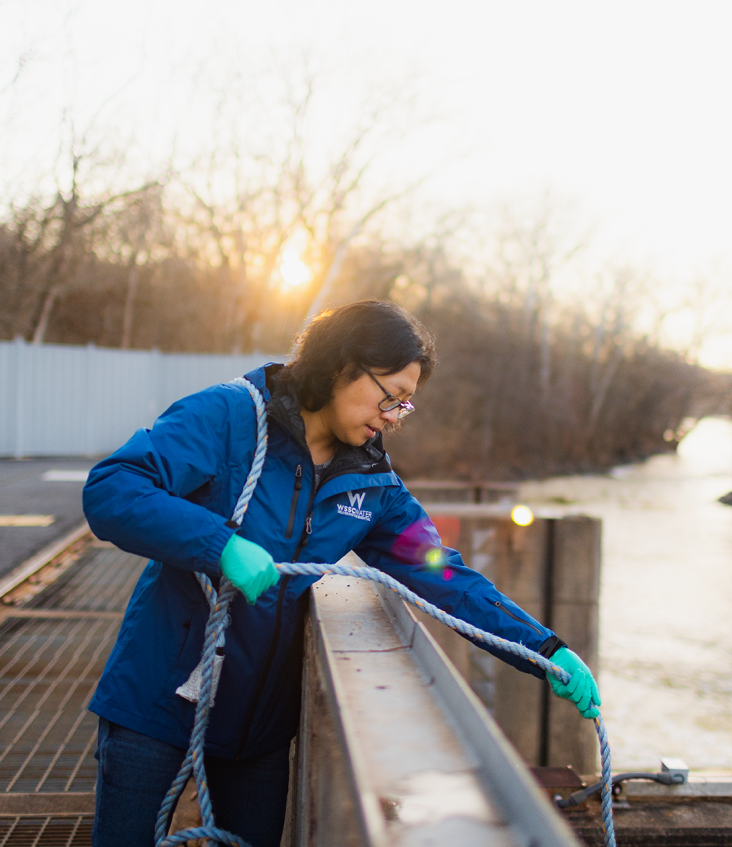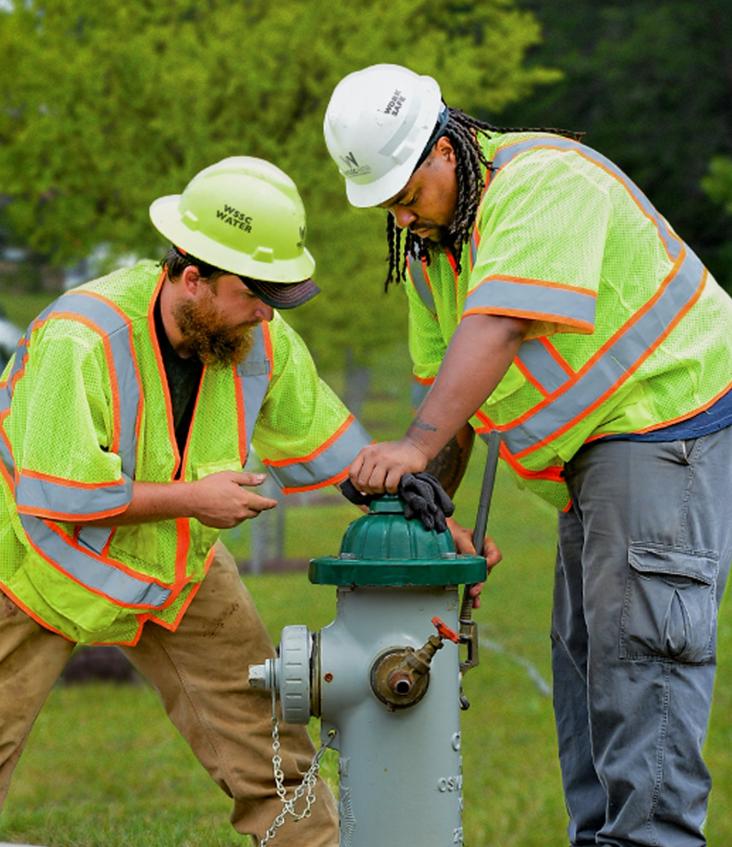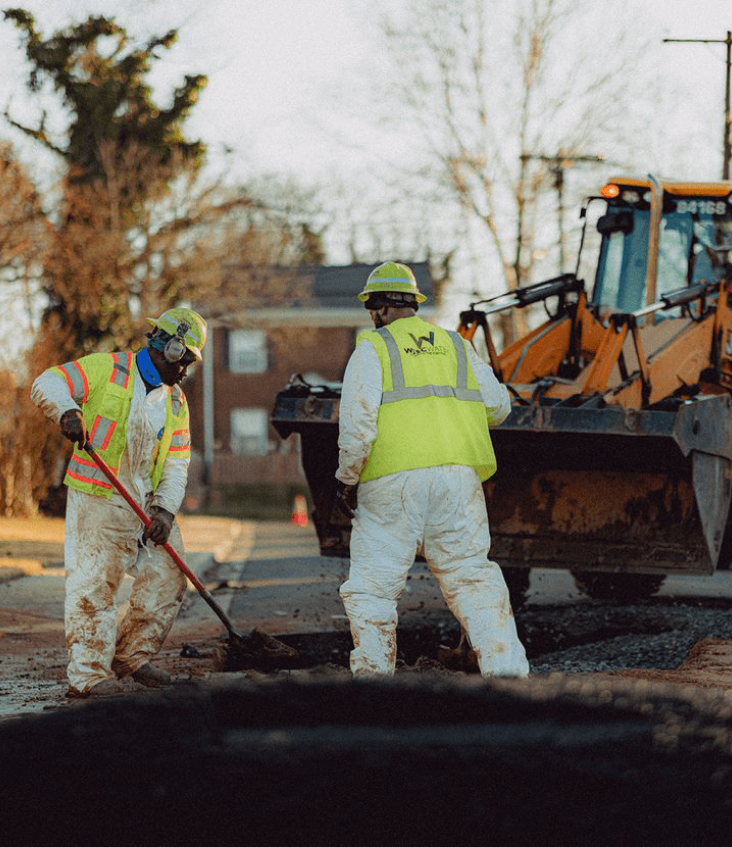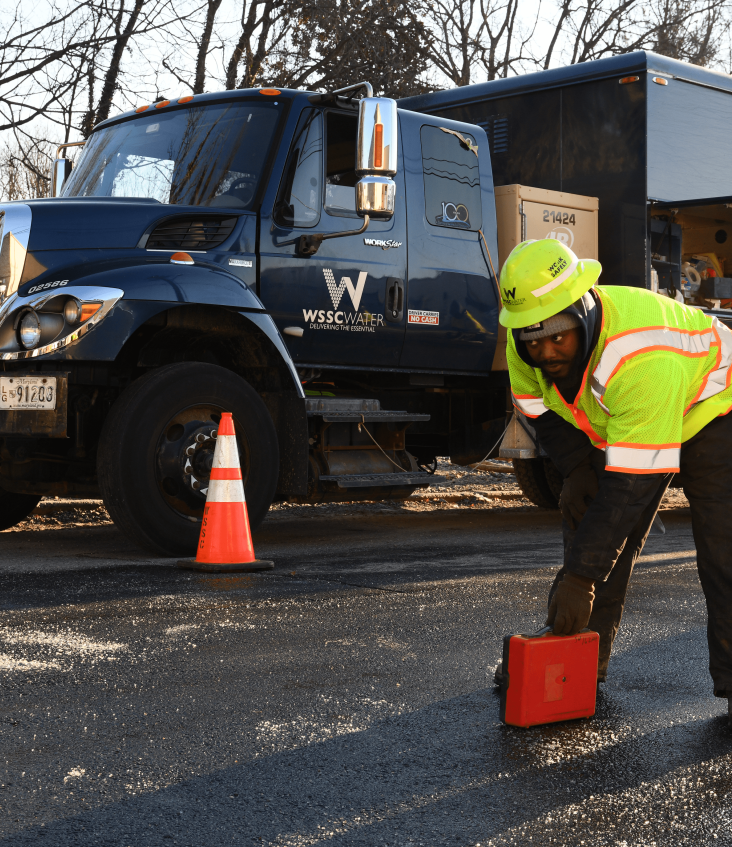 WSSC Water in the News
WSSC Water in the News
WSSC Water Commissioners to Hold Special Virtual Meeting to Review and Discuss Rate-Setting Process on Tuesday November 28
Good Gravy! Don't be a Turkey and Pour Grease Down Your Drain
WSSC Water Commissioners Expand Financial Assistance Programs to Help More Customers
WSSC Adopts Amendment to Local Business Investment and Growth (BIG) Program
Counties Served
Montgomery & Prince George's
Customers Served
1.9+ Million
Water Quality Violations
None
Water Mains Managed
5,800+ Miles
Explore What We Do
You see the result of our work every time you turn on your tap or take a shower. But what you don't see is all the effort it takes to deliver that water to you: the big construction projects, the pipeline maintenance, the lab work and more. Learn all about the many people in many departments that make up WSSC Water.
Water Impacts All Our Lives
Because water is essential for our daily lives, we never relax in our commitment to provide you with safe, clean water. We've kept that promise for more than 105 years: We've never had a drinking water quality violation. Stay informed about all we've done and continue to do to keep that amazing record going.
Donate to Our Water Fund
The Water Fund helps residential customers in financial need pay their water/sewer bills. WSSC Water, in partnership with The Salvation Army, receives donations from generous customers, community members and employee donors with 100% of all donations going directly to those in need. Please consider making a tax-deductible donation today.