We deliver the essential.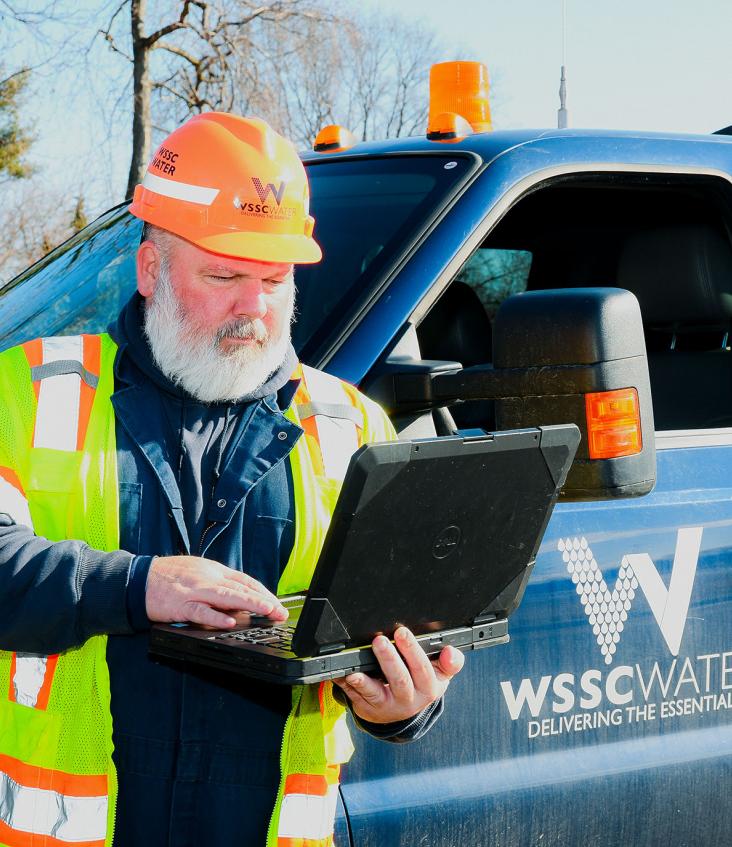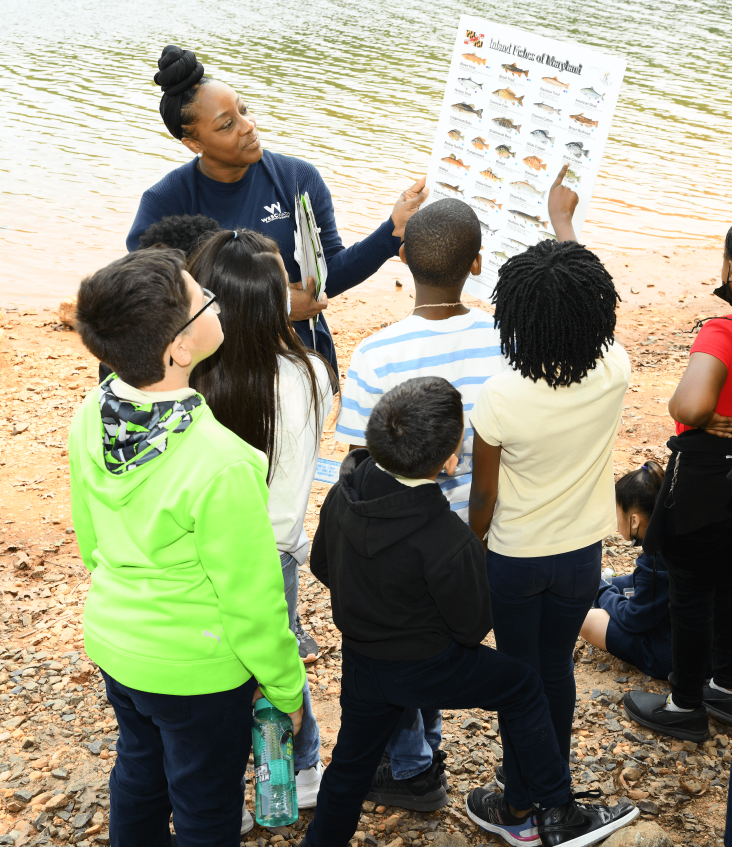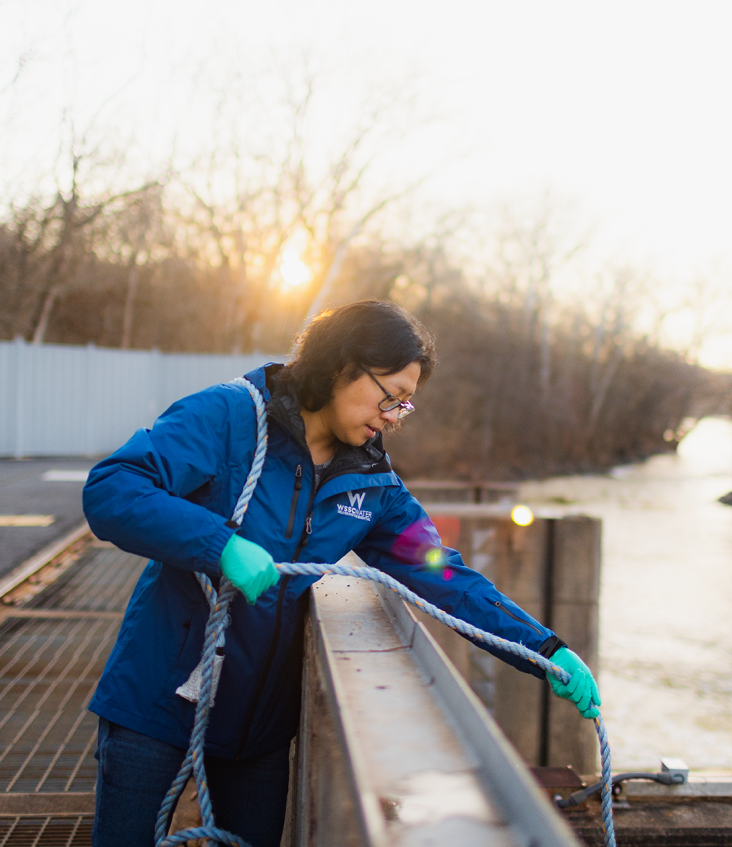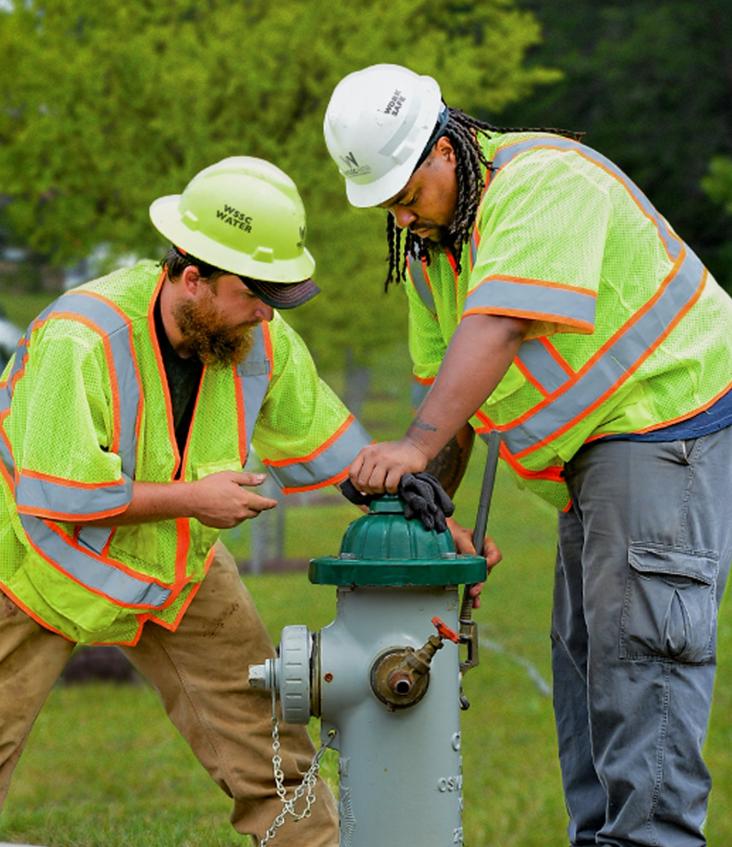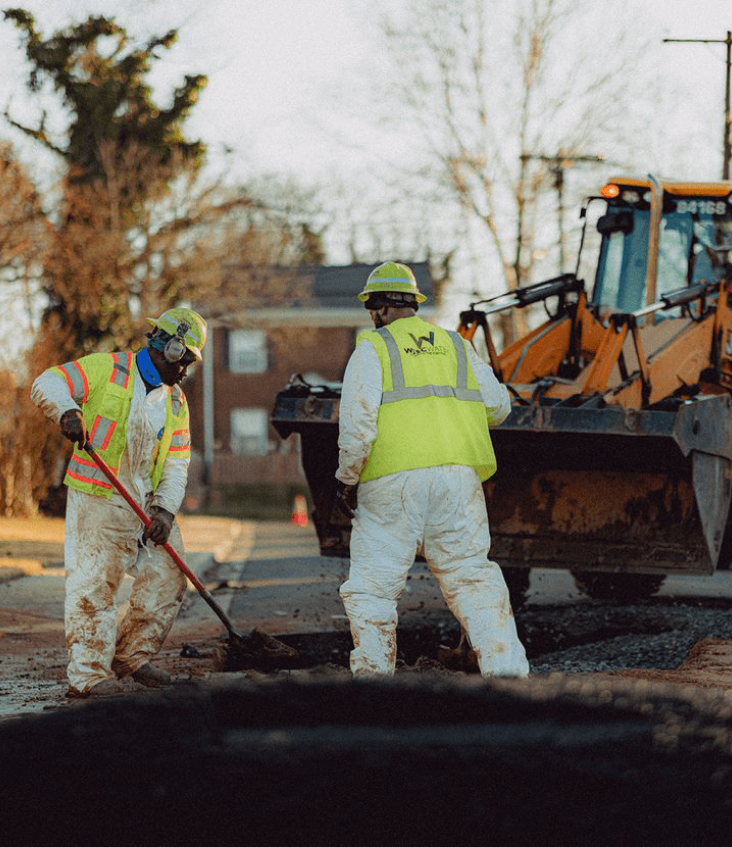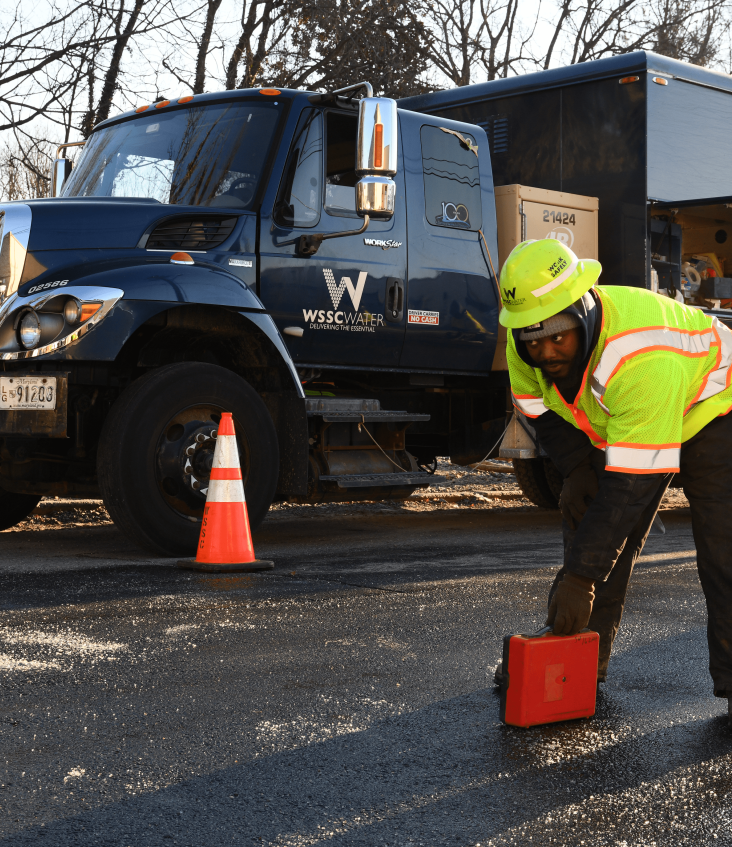 WSSC Water in the News
WSSC Water in the News
WSSC Water Recognized for Wastewater Excellence
WSSC Water Partners with Promise to Offer Affordable, Flexible, Interest-free Payment Plans
WSSC Water Issues Recreational Water Contact Health Advisory for T. Howard Duckett Reservoir
WSSC Water Files Suit Against Companies Polluting Environment with Forever Chemicals
Counties Served
Montgomery & Prince George's
Customers Served
1.9+ Million
Water Quality Violations
None
Water Mains Managed
5,800+ Miles
Explore What We Do
You see the result of our work every time you turn on your tap or take a shower. But what you don't see is all the effort it takes to deliver that water to you: the big construction projects, the pipeline maintenance, the lab work and more. Learn all about the many people in many departments that make up WSSC Water.
Water Impacts All Our Lives
Because water is essential for our daily lives, we never relax in our commitment to provide you with safe, clean water. We've kept that promise for more than 100 years: We've never had a drinking water quality violation. Stay informed about all we've done and continue to do to keep that amazing record going.
Donate to Our Water Fund
The Water Fund helps residential customers in financial need pay their water/sewer bills. WSSC Water, in partnership with The Salvation Army, receives donations from generous customers, community members and employee donors with 100% of all donations going directly to those in need. Please consider making a tax-deductible donation today.