Where is the Work Occurring?
The WSSC Water service area encompasses nearly 1,000 square miles between Prince George's and Montgomery Counties, with a population that is quickly approaching two million residents.  In an effort to reduce overflows and protect the environment, WSSC Water assets are continuously inspected to determine rehabilitation needs.  The assets are selected to be repaired, rehabilitated, and/or replaced based on the following criteria:
The overall severity of the defect(s).
The proximity of the defect(s) to streams, creeks, and other bodies of water.
The accessibility of the particular asset(s).
As a part of the SR3 Program effort, WSSC Water has created an interactive map, which provides up-to-date information on repair work across the entire service area.  Click the icon to the right to get started!
 

[Image]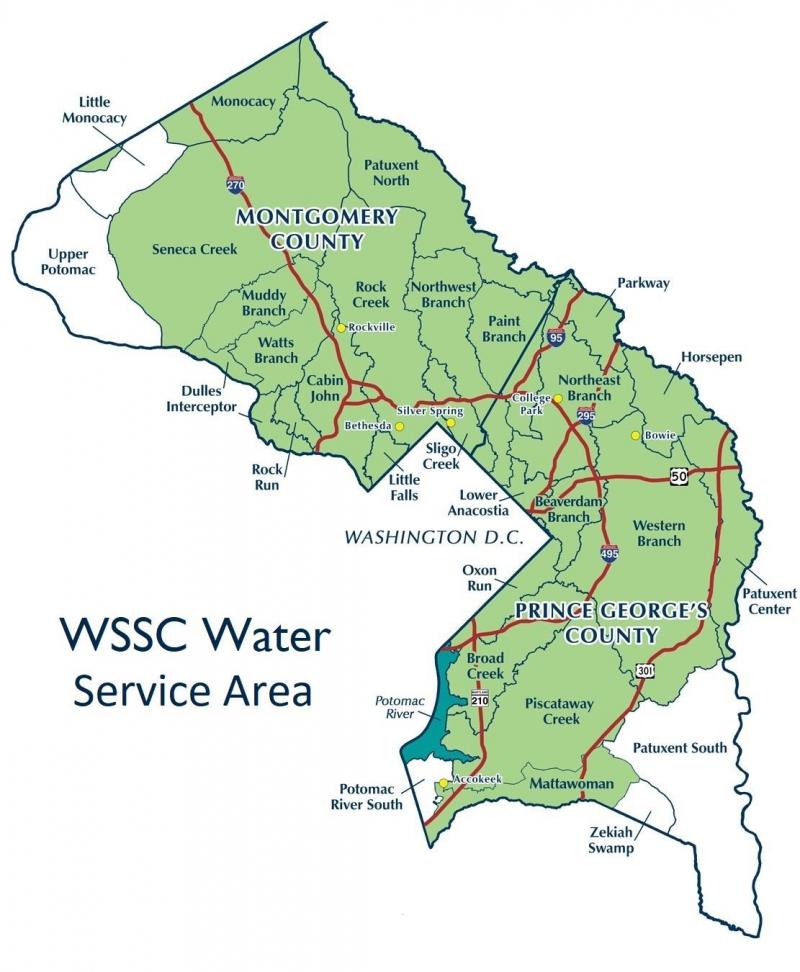 Last Modified: December 20, 2021, 10:35 am EST