Emergency Water Main Repair – Oxon Hill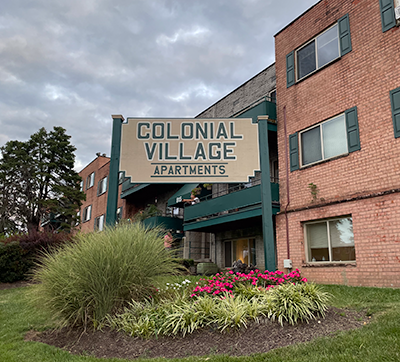 Laurel, MD – August 23, 2023: WSSC Water is making repairs to a 10-inch water main at 815-907 Marcy Ave., Oxon Hill. Nearby customers will lose water service while the water main is being fixed. Repairs will be made as quickly as possible.
A water station has been set up until 11:00 pm at Colonial Village Apartments, 823 Marcy Avenue, for customers impacted by shutdown.
Sign up for the Customer Notification System to receive alerts of water main breaks by visiting wsscwater.com/cns.