Friday January 22, 2016 - Closing at Noon Today
| Alert
OFFICE OF COMMUNICATIONS AND COMMUNITY RELATIONS
FOR IMMEDIATE RELEASE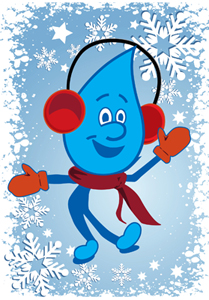 For Friday, January 22, 2016. Due to the coming storm WSSC will close at noon today. We are also invoking the Modified Liberal Leave policy so non-emergency employees at work at this time, who want to leave earlier, can take leave time.
All emergency employees are expected to report and work as designated by their supervisors.
WSSC Water is the proud provider of safe, seamless and satisfying water services, making the essential possible every day for our neighbors in Montgomery and Prince George's counties. We work to deliver our best because it's what our customers expect and deserve.
Last Modified: