WSSC's Patuxent Water Filtration Plant Wins Distinguished Award
One of just seven plants in country to receive prestigious honor in 2012
| News Release
OFFICE OF COMMUNICATIONS AND COMMUNITY RELATIONS
FOR IMMEDIATE RELEASE
Laurel – January 14, 2013: Award winning water... that's what the Washington Suburban Sanitary Commission (WSSC) delivers each and every day to our customers.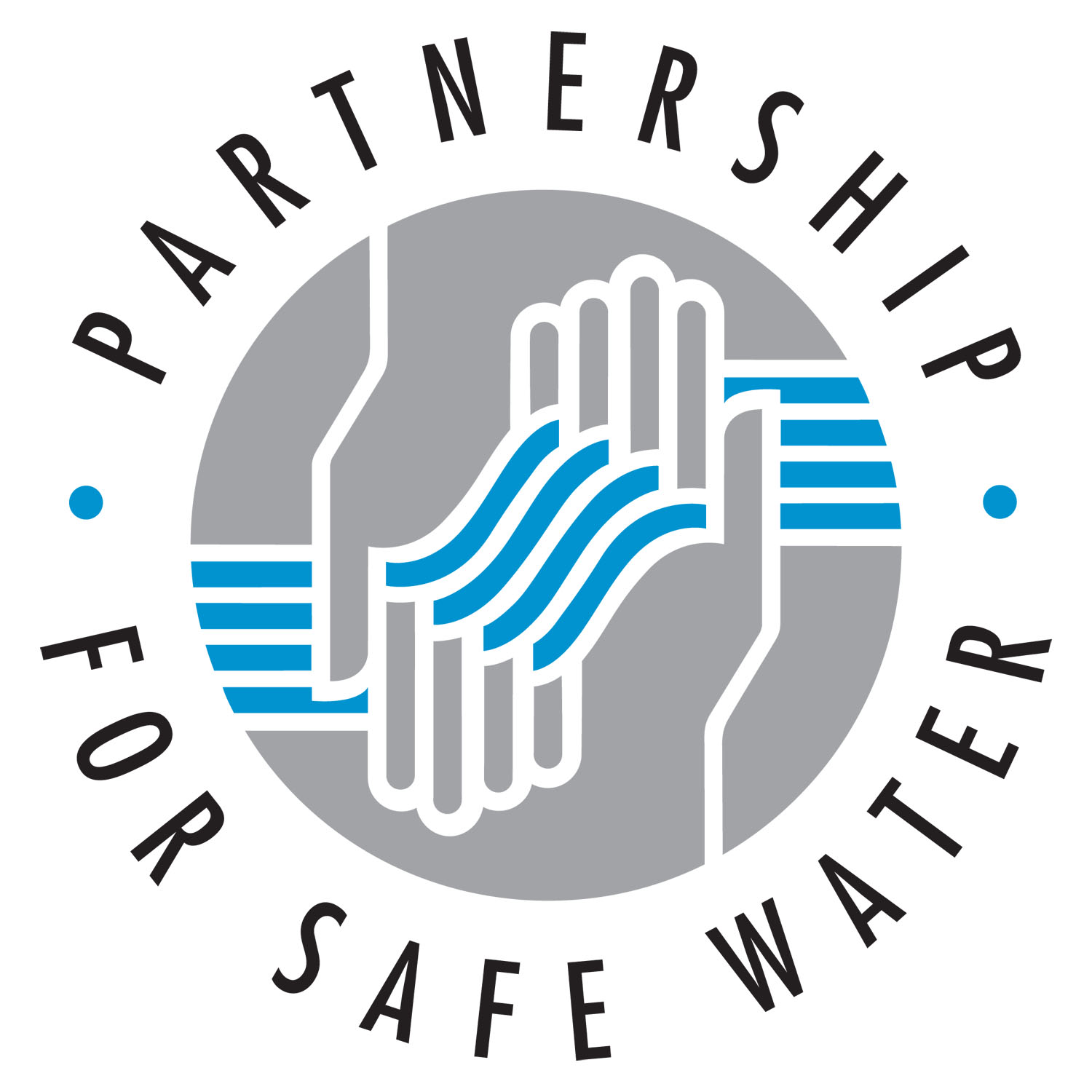 WSSC's Patuxent Water Filtration Plant in Laurel is only one of seven water filtration plants in the United States and the only one in the state of Maryland to receive the Directors Award from theAmerican Water Works Association's (AWWA) Partnership for Safe Water in 2012.
The staff of 23 people at the Patuxent Plant successfully completed the Partnership's Phase III Self-Assessment in 2012.
"This is no ordinary honor, it's a monumental accomplishment and I couldn't be more proud of the dedicated staff at the Patuxent Plant," said Jerry N. Johnson, WSSC General Manager/CEO. "This award shows our customers that we go above and beyond 365 days a year to ensure that we are providing water that not only meets, but exceeds federal standards."
"This award highlights the pride that my staff takes in their work every day," added Bobby Trimble, Patuxent Plant Superintendent. "If you think about a glass of water, multiply that times one billion. That's how many glasses of water our plant produces every day."
To receive the Award, a utility must work through the arduous and difficult self-assessment process, identifying factors which may have been limiting performance of the treatment plant and taking steps to address those factors.
In 2011, WSSC's Potomac Water Filtration Plant received the Phase III Directors Award and has successfully maintained the honor.
The Partnership for Safe Water is a unique cooperative among the United States Environmental Protection Agency (EPA), AWWA, the Association of Metropolitan Water Agencies (AMWA), the National Association of Water Companies (NAWC), and the Association of State Drinking Water Administrators (ASDWA). The partnership encourages and assists water suppliers in the United States to voluntarily enhance their water systems performance for greater control of Cryptosporidium, Giardia and other microbial contaminants.
For 100 years, WSSC has proudly served the citizens of Prince George's and Montgomery counties – providing drinking water that has always met strict Safe Drinking Water Act standards and protecting the environment through vital water resource recovery services. Our vision is to be THE world-class water utility, where excellent products and services are always on tap.
Last Modified: